We develop mobile apps
(iPhone, iPad, Android)


and web apps

(Java, Grails).
Featured project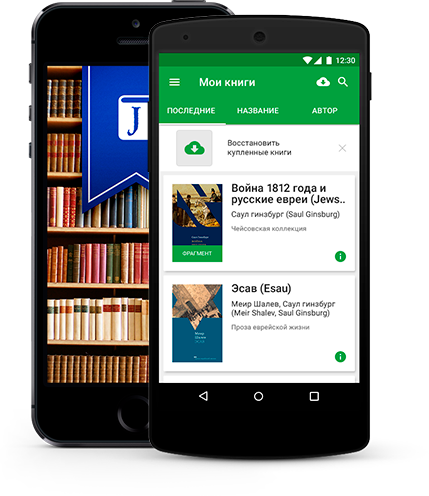 JKniga
We've taken over development and support of the bookstore app. Our team has fixed numerous crashes, drastically improved store browsing latency and did a complete redesign of the UI. The app is available for both iOS and Android.
Learn more...
Why us
High quality and security

We employ test-driven development

Component-based development

We develop a catalog of components which we reuse through different applications

Rapid application development

Based on our existing catalog of reusable components and usage of open source projects

Help with deployment

We always help you with deployment of applications, be it web server configuration or submission to the AppStore
About us
"Think of the small as large and the few as many.
Confront the difficult while it is still easy; accomplish
the great task by a series of small acts."
— Lao-Tzu, Tao Te Ching
Componentix is a Ukraine-based company doing custom software development. We focus on mobile applications (iPhone, iPad, Android) and web-applications (Java, Grails).
We are agile – we deliver frequently and work with changing requirements to meet your goals. We use Scrum process for project management.
We use component-based approach for software development. We have a set of software components that can be reused in your projects. This allows to save time and efforts, and to complete your projects faster and for a reduced price. It also helps to bring quality to the higher level as components are reused in different projects, and so are tested and documented extensively.
We also use open source technologies that fit your needs.
See our portfolio and blog to get insight about stuff we do. Request a free quote on your project to get started with us.